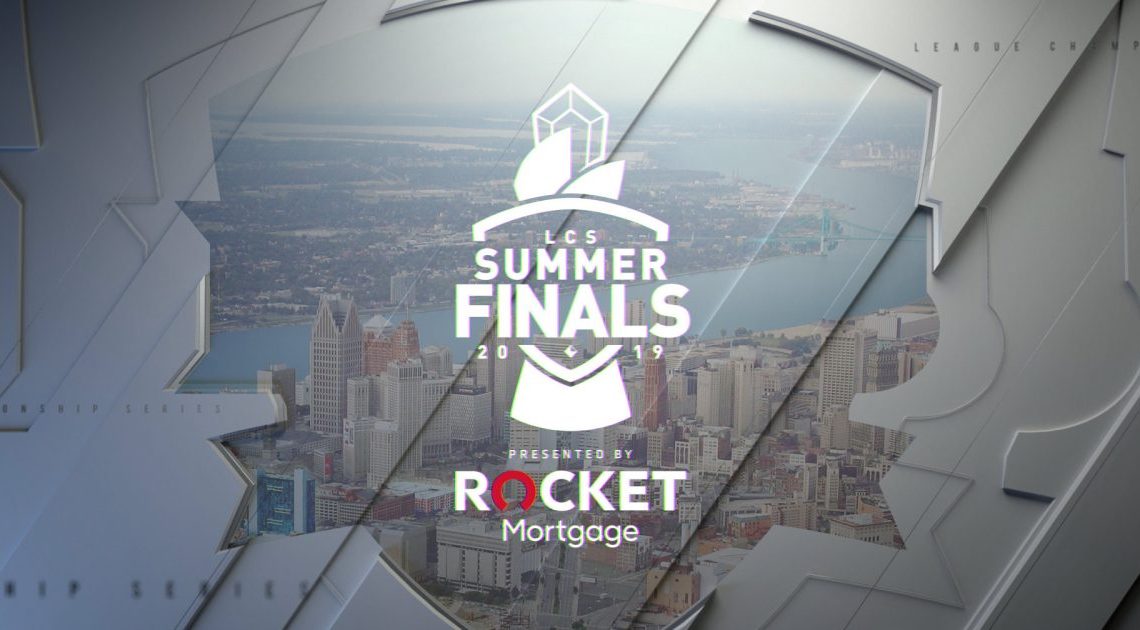 This weekend on the 24th and 25th of August in Detroit, Michigan at the Little Caesars Arena, the League of Legend Summer Finals will be held. We want you to be prepared for this weekend! Here is some of the important information we know you will need:
Each ticket is for the day you purchased, if you want to attend both days, you will need two tickets.
The matches for Saturday the 24th at 4 PM EST will be for 3rd and 4th place between Clutch Gaming (CG) and Counter Logic Gaming (CLG).

A fan expo will take place Saturday starting at 11 AM EST before the match, there will be live entertainment, giveaways, merchandise, food and drinks, and an arcade zone.

The matches for Sunday the 25th is also at 4 PM EST and will be the grand finals between Team Liquid (TL) and Cloud9 (C9).

The arena will be open to the public at 2 PM EST and will have some activities but not as many as the fan expo Saturday.

For in depth details about the arena guidelines, map, and parking options be sure to click HERE.
Attached is a map of the arena for the fan expo event: