DXRACERAug. 24, 2019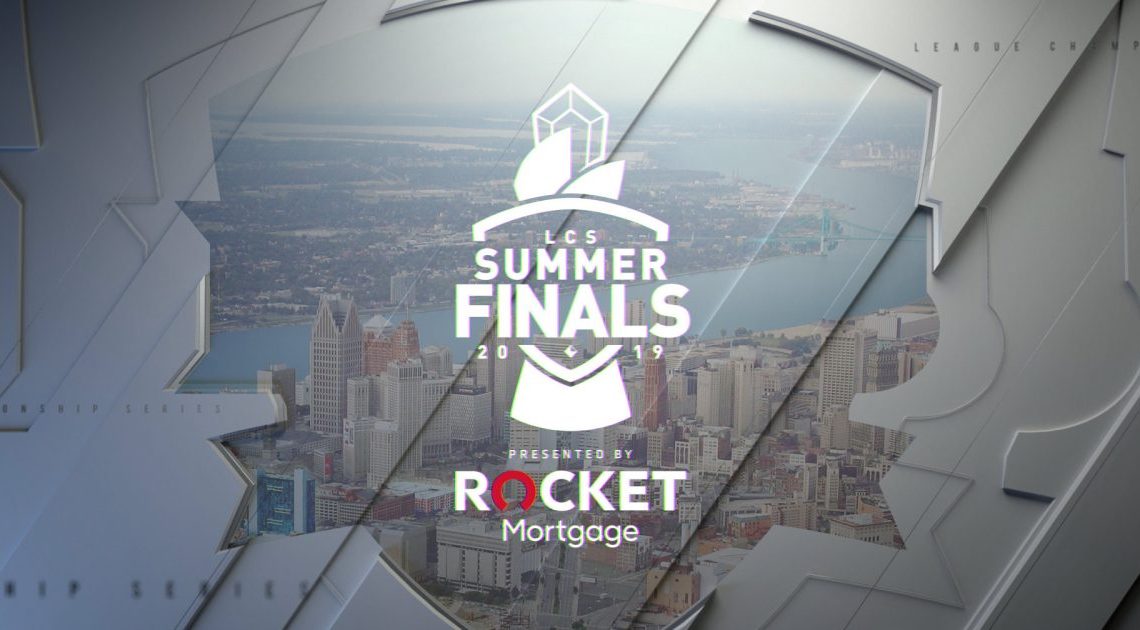 This weekend on the 24th and 25th of August in Detroit, Michigan at the Little Caesars Arena, the League of Legend Summer Finals will be held. We want you to be prepared for this weekend! Here is some of the important information we know you will need:
Each ticket is for the day you purchased, if you want to attend both days, you will need two tickets.
Attached is a map of the arena for the fan expo event: